Reel Time Philosophy
The ReelTime Media group through its ReelTime Partners is in the business of the production and distribution of Virtual Reality content, technologies, and media. ReelTime VR believes that everyone should get an opportunity to experience places, events, and stories that otherwise would not be possible. Virtual Reality allows individuals and groups to transport themselves into worlds that exist or are created as never before. We are dedicated to providing access to these worlds worldwide.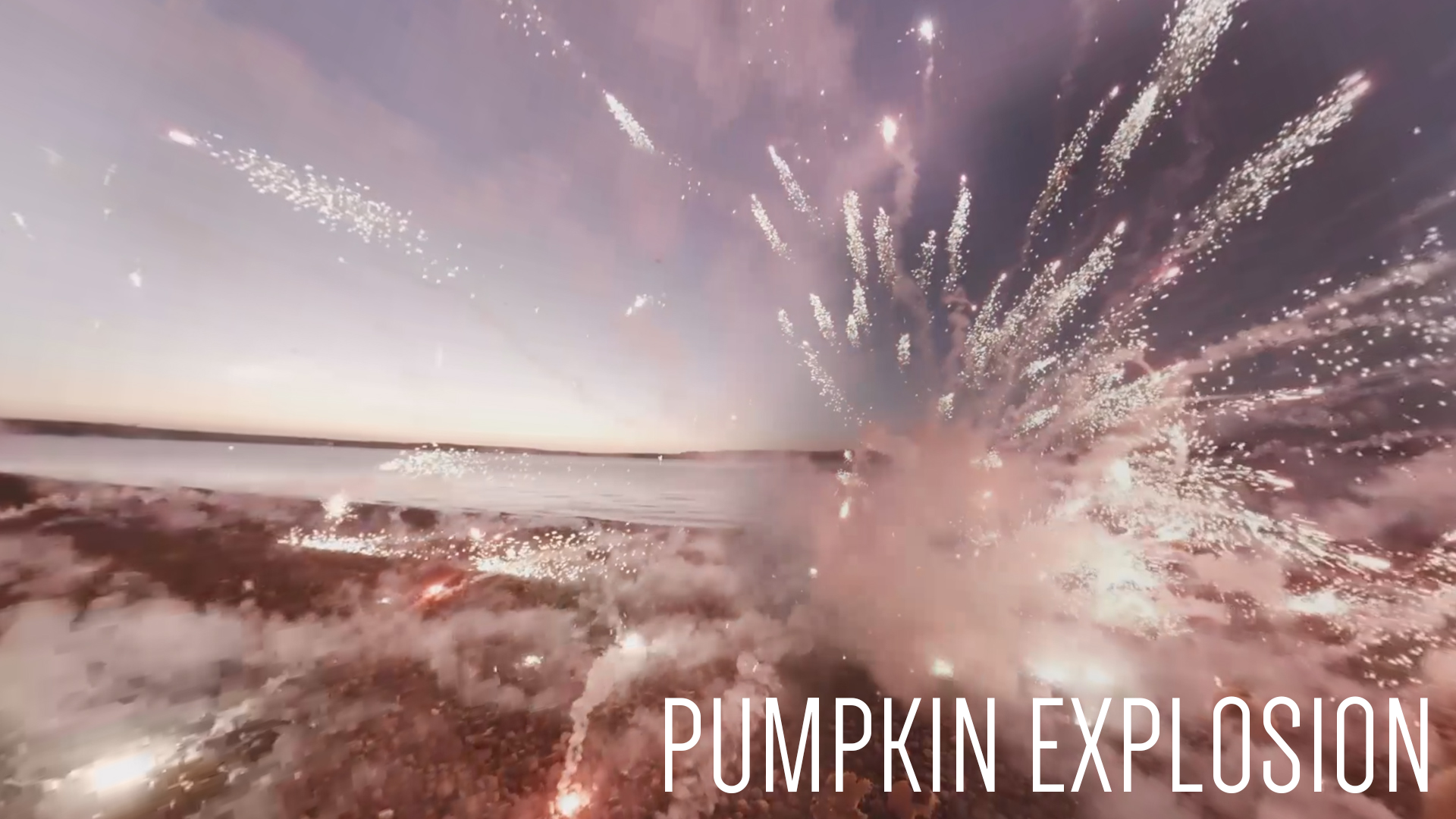 Really Twins are at it again with a post-Halloween explosion. Watch them take some pyrotechnics to everyone's favorite gourd.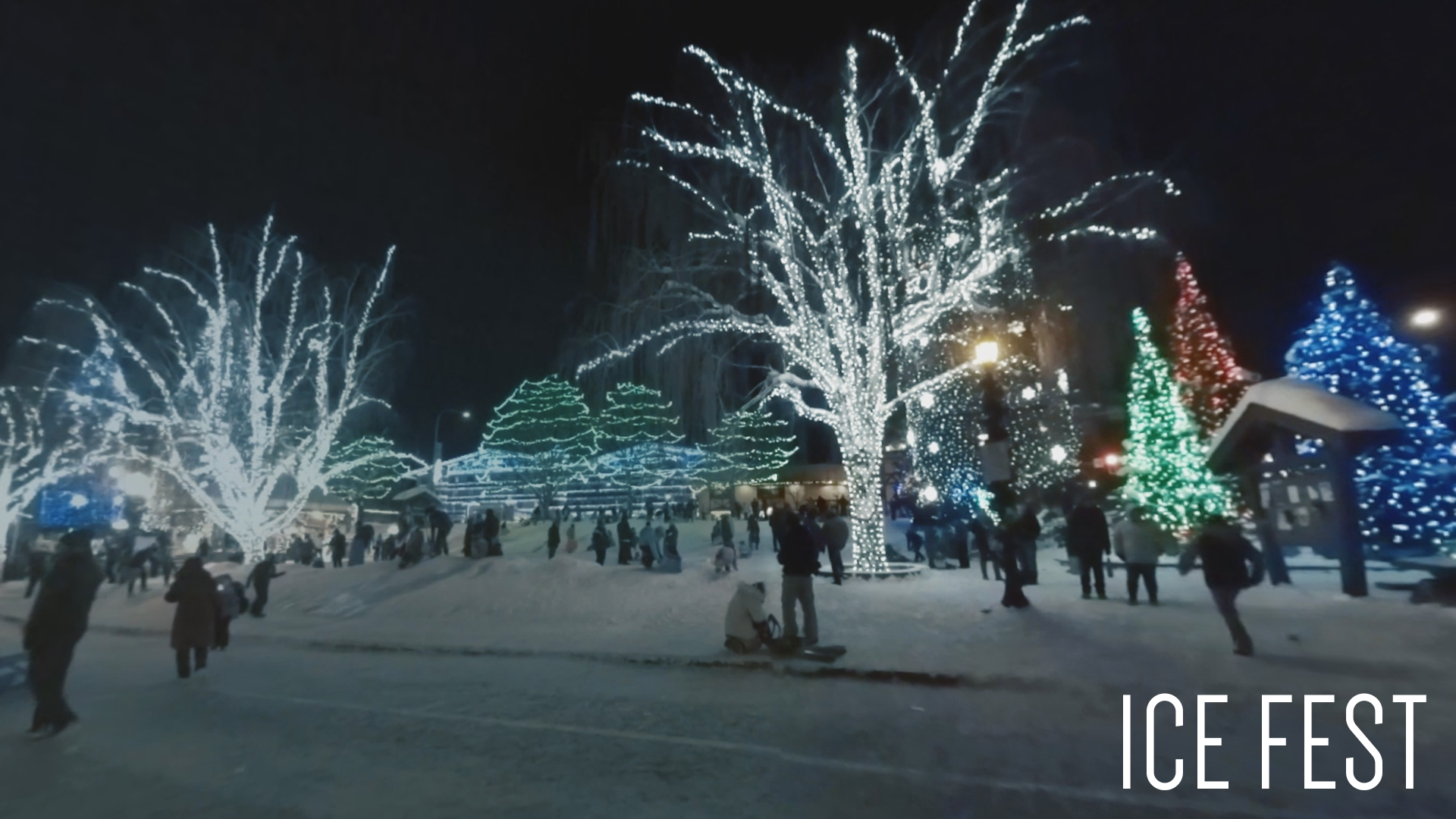 At the Leavenworth Ice Fest, Really Twins break out the sleds and hit the hill. Thousands come from across the country to see what it's all about in the mountains.