About ReelTime
ReelTime VR is a pioneer in the emerging industry of Virtual Reality distribution and production.
ReelTime Rentals, Inc. DBA ReelTime VR is a publicly traded company based in Seattle, WA (OTC PK: RLTR). ReelTime is in the business of developing, producing, and distributing Virtual Reality content and technologies. We have end to end production, editing, and distribution capabilities for internal and external projects.
In 2015, ReelTime VR launched a technically advanced Virtual Reality platform making Virtual Reality accessible worldwide at a quality never previously achieved. ReelTime has become actively engaged in developing and producing an end to end state of the art Virtual Reality suite and implementing a Virtual Reality distribution platform. ReelTime has continued producing Virtual Reality content which can be seen on its own proprietary mobile platform via the ReelTime VR app, the Samsung Gear VR, Oculus based distribution, Youtube and Facebook. ReelTime intends to launch its content and additional distribution portals as they emerge.
The Team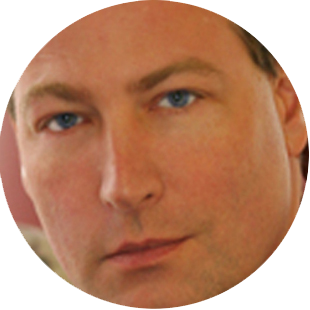 Barry Henthorn
CEO/CTO
Barry has a long history in founding start-up companies as well as providing business guidance and funding. An inventor and pioneer in the development and marketing of telecommunications technologies, Mr. Henthorn has been advising US corporations in a variety of industries since the early 1990's. While CEO of Emerald City Cellular he created the Free Cellular phone which changed the market forever. While CEO of Innovative Communications Technologies he was the architect of the VOPT voice protocol which pioneered the elimination of charges for long distance calling, While CEO of ReelTime he developed the ability to stream DVD quality video over the internet making ReelTime the leader in the field worldwide. In 2015, Henthorn was named the "Most Innovative Public Company Leader" to watch in Forbes Magazine. He was also featured as one of 12 Highlighted Entrepreneurs of the Millennium in Washington CEO magazines Millennium edition. He has been featured for his contributions in publications such as The New York Times, Washington CEO, The Seattle Times, The Wall Street Journal, Variety, Hollywood Reporter, and numerous others. Mr. Henthorn sits or has sat on advisory boards for U.S. corporations in industries including aerospace, law, accounting, international trade, espresso machine manufacturing, and travel. Barry continues to contribute to a fresh viewpoint and vision towards the future.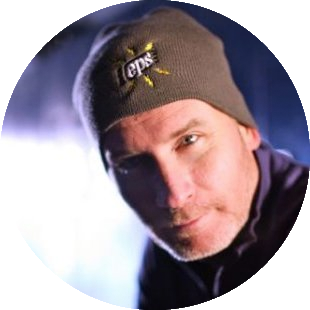 Todd Crites
Editor Extraodinaire 
Todd Crites is a multiple award winning editor and director specializing in documentary and sports television. A creator and visionary artist by nature, Todd is a pure story teller at heart. The ability to efficiently and effectively add style to substance is a deep-seated approach to every project he encounters. A director during production to a producer/editor in the bay, Todd Crites is a creative force. With over 17 years of editing network broadcast television, Todd has honed his craft across multiple genres of media from music videos to documentaries. From the Kentucky Derby to a film on Michael Jordan, Todd has a keen eye for affecting content and a unique ability to bring that content to life. Todd has been working at the highest levels of the broadcast industry including being one of the lead editors for gymnastics and figure skating over six Olympics for NBC. He has edited 13 episodes of "Beyond the Glory", a multiple Emmy nominated sports documentary series for Fox, including a critically acclaimed episode on Mike Tyson. In addition Todd received a Peabody award for his for his feature on Michael Jordan's baseball career which was one of the highest rated of the 30 for 30 series on ESPN. Todd also is credited with cutting the first ever sports film to be released theatrically in 3D "Xgames 3D, the Movie" for Disney Studios. Todd has extensive experience cutting top rated shows. WE's series "The Locator," BET's "American Gangster," and A&E's "Peacemaker" among them. Todd also edited and co-produced RED BULLS's Signature Series airing on NBC. Todd brings a vision and eye for television to the ReelTime Partners.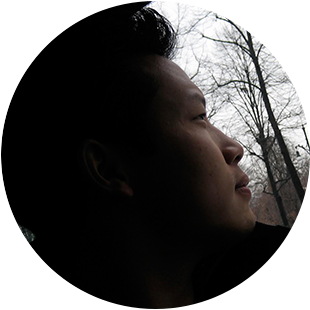 Jackson Nguyen
Producer/Director
Jackson Nguyen is a winner of six Emmy's and has multiple Emmy nominations. He is a producer/director specializing in documentary television with vast experience in the diverse world of sports, scripted and unscripted television. He has worked with and documented some of the most influential athletes on the planet from Mike Tyson, Floyd Mayweather, Manny Pacquiao, Jimmie Johnson, Alex Ovechkin, Michael Vick, Chuck Liddell, Tito Ortiz, BJ Penn, Anderson Silva, and John Jones among others. Jackson has also featured and covered top gymnasts and figure skaters from the past several Olympics such as, Michelle Kwan, Shawn Johnson, Nastia Liukin, and Sasha Cohen. From short features viewed by over 30 million people to ground breaking documentary/reality programs seen the world over, Jackson's work speaks for itself. Jackson brings extensive broadcast experience to ReelTime Partners.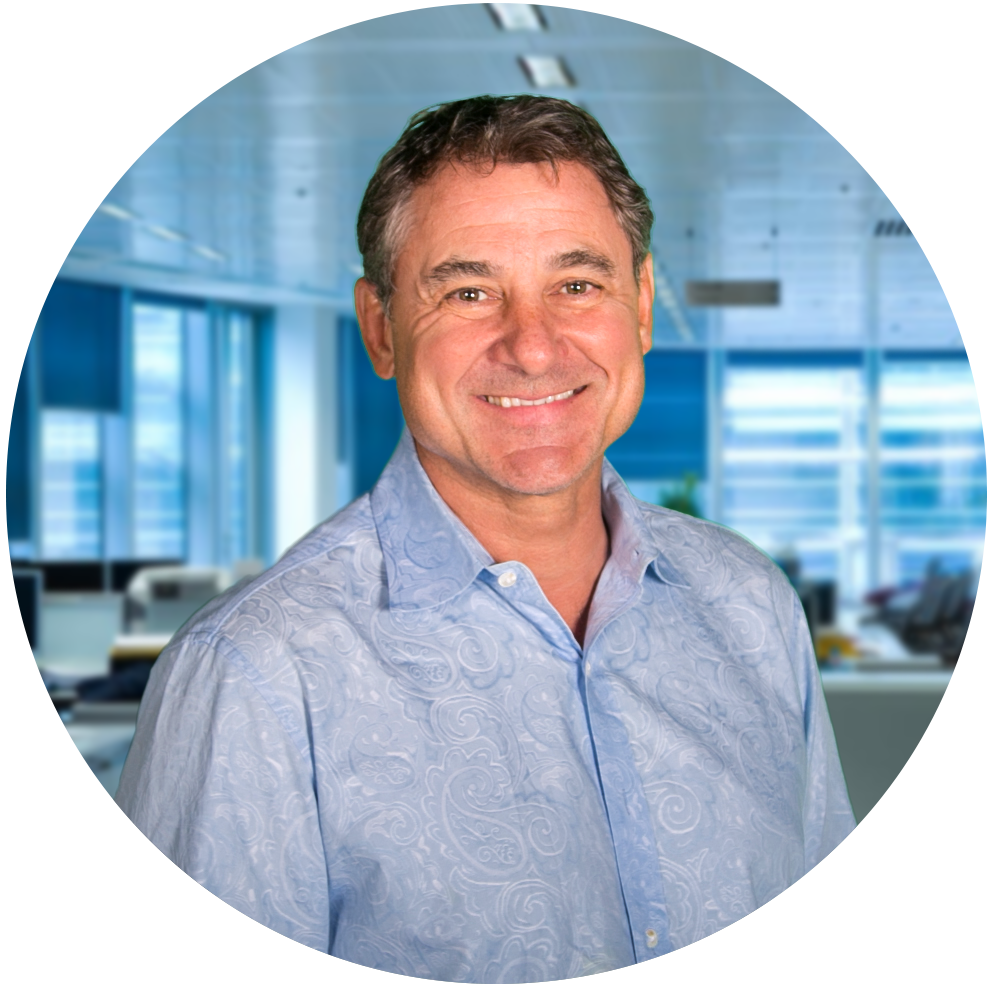 Scott Steciw
CFO
President and Director with Baristas Coffee Company™ for over seven years, committing himself to corporate and financial oversight for compliance with FINRA and the SEC. At ReelTime, Mr. Steciw is primarily responsible for managing investor funding as well as company operational processes, increasing revenues, generating profits, and preparing and submitting financials support documentation. Scott has secured funding, financing, and bridge loans in excess of $20M. Mr. Steciw also has vast experience in managing virtually every aspect of the construction process for nearly 20 years. From Laborer to Designer of High Rise Buildings and Developer of over 40 Townhome projects, Mr. Steciw has the capacity to understand the viability of acquisitions, the ability to raise capital to get projects off of the ground, and a track record of getting deals done. As a professional consultant to the building design industry, he has held over 100 presentations to the industry, presenting to audiences from 10 to over 200 people. Mr. Steciw has a Bachelor of Science Degree in Business Management from Boston University.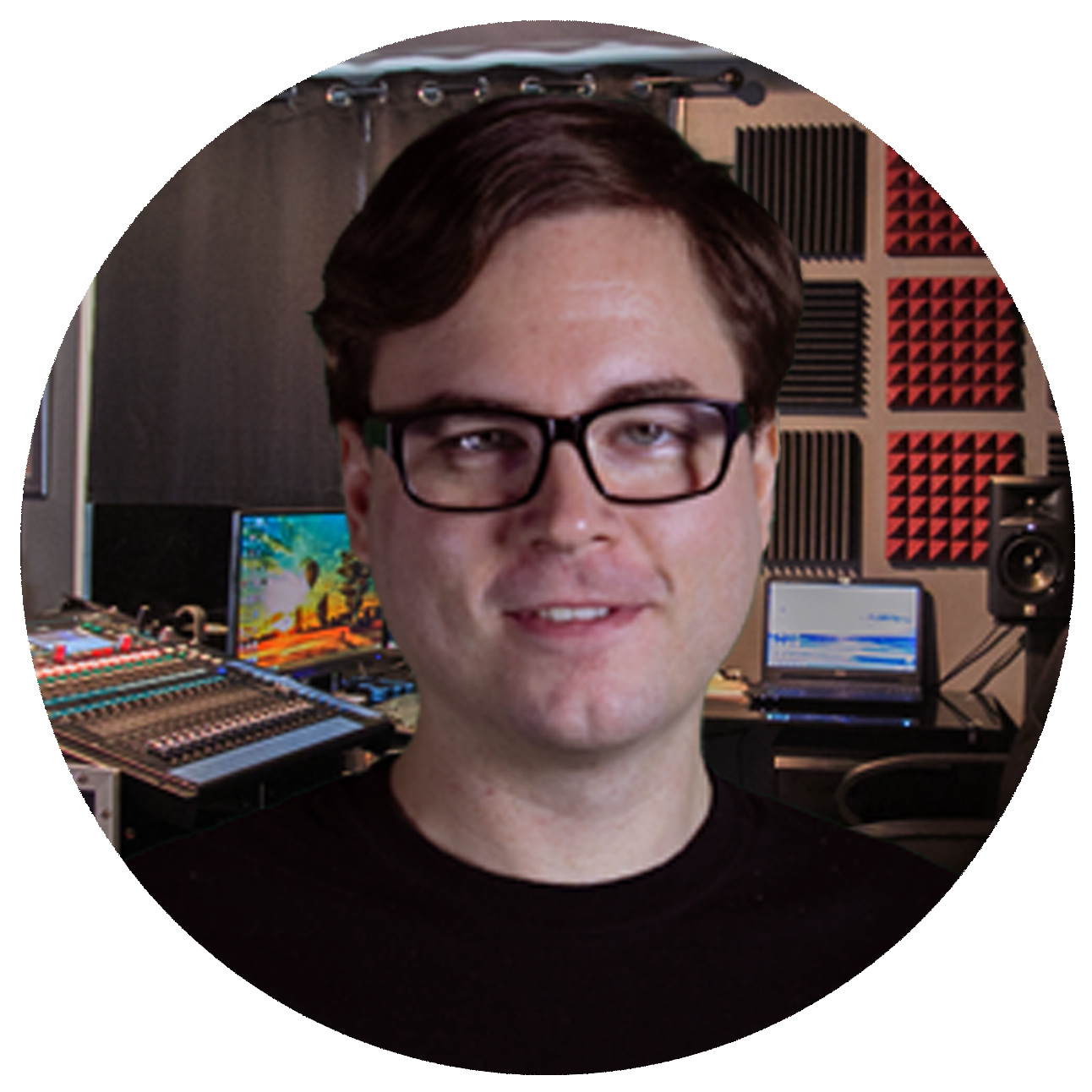 Josh Willaert
Audio Specialist
Josh Willaert is a professional audio engineer and accomplished musician. He has performed at Warped Tour, Kenny Chesney, SxSW, and countless other venues with multiple acts. He is experienced recording in the field as well as the studio. Josh specializes in scoring and producing sound tracks for Virtual Reality content and is a ground breaker in the field.   Josh brings over 18 years of recording and live audio engineering experience to the ReelTime VR team.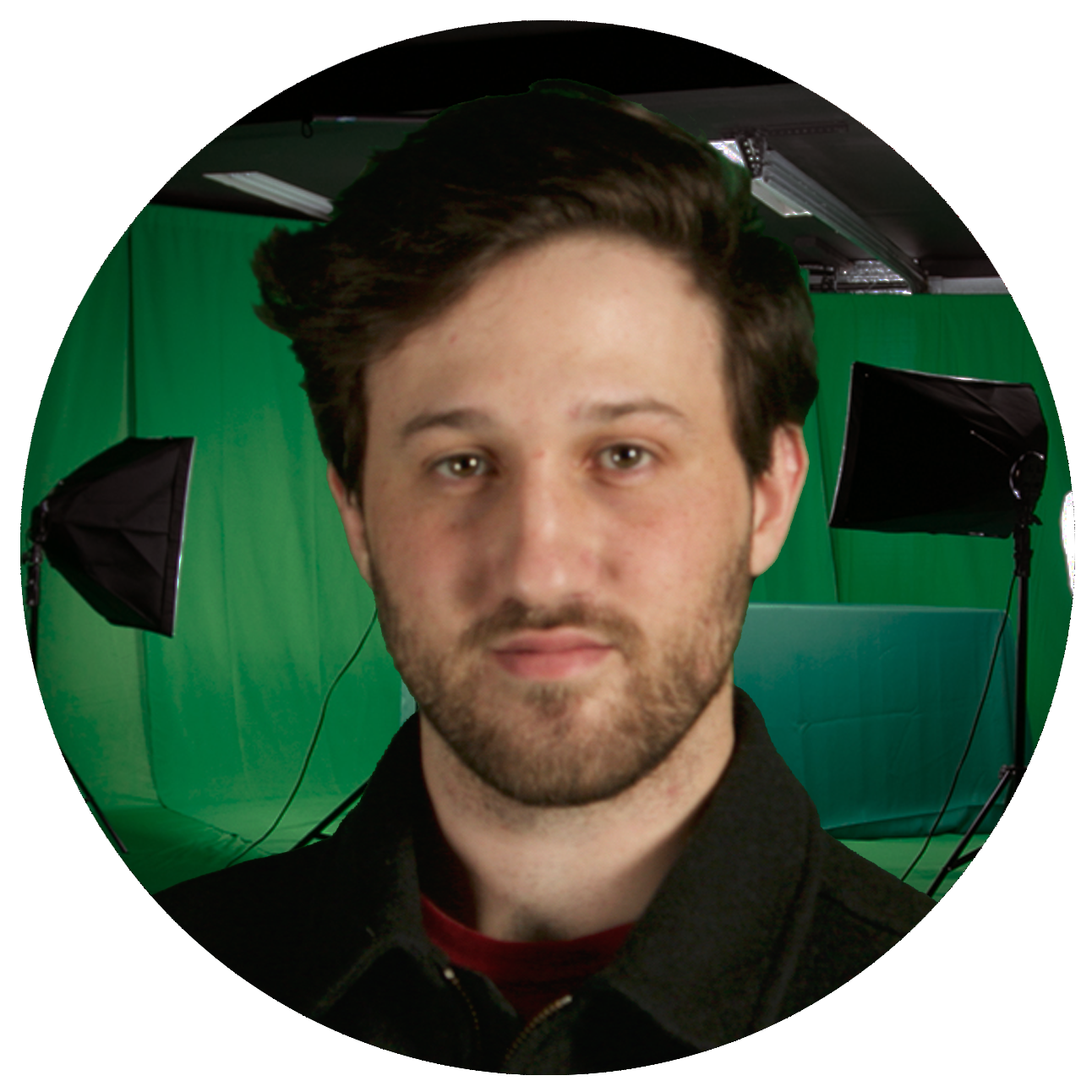 Max Mittler
Multi-Media Specialist
Max Mittler is a web designer motivated by bold branding and beautiful visual aesthetic. With a background in video production and graphic design, Max has been working on virtual reality films since the Oculus DK1. By combining knowledge of various media, Max sees each new project as a way to reach new audiences and further engage clients and customers. Previously, he has worked in the 3D printing industry as well as the audio/visual industry, constantly broadening his skill-set as a maker and producer.